Image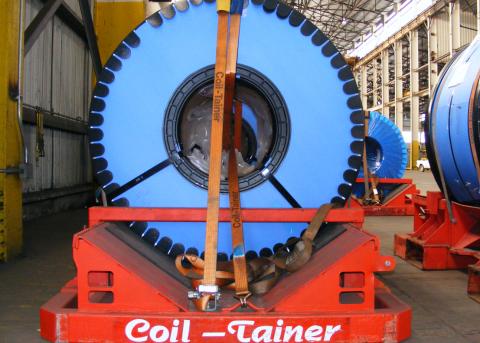 The Coil-tainer Pallet
Block text
The Coiltainer PalletTM offers a revolutionary system that effortlessly loads and unloads large and heavy coils into standard containers without any blocking or bracing. The pallet is designed with the capability to safely hold up to a 25 metric ton coil. The ICL Group is the parent company of Hemisphere Logistics. 
Image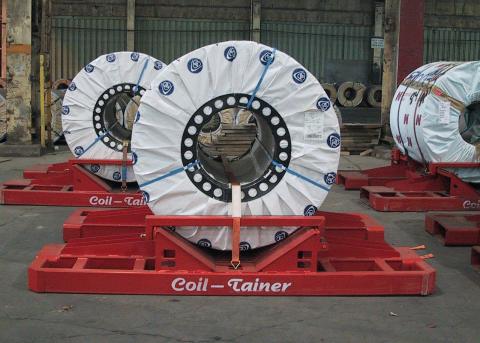 Protect Your Coil From Damage During Shipping
Block text
Conventional shipping leaves your coils exposed to excessive handling and the elements, and your customers are left to unpredictable sailing schedules. Existing container shipping incurs the difficulties or loading and unloading, and the instability of costly blocking and bracing. 
Image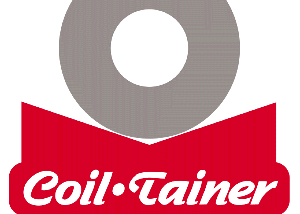 The Advantages of Coil-tainer
Block text
Secure and Damage Free: The Coil-TainerTM pallet system ensures that your coil is secure and remains motionless during transit, completely protected from any possible damage. 
Efficient: Your coils ship in a standard container without any blocking and bracing or shipping skid. 
Economical: The Coil-TainerTM pallet system provides a cost-effective alternative to traditional shipping methods.
Image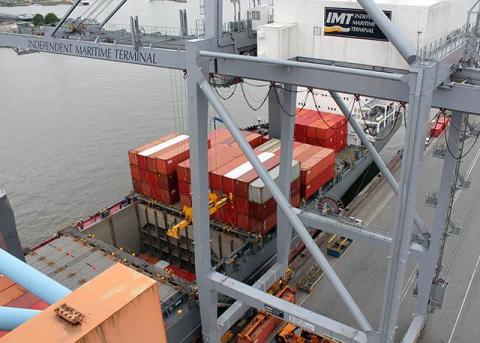 What Else Does Coil-tainer Do?
Block text
• Protection of coils from physical damage and the elements.
• Significant reduction in handling.
• Elimination of shipping skids.
• Reduction of expensive packaging (environmental issue).
• Improved sailing and arrival frequency (weekly sailings).
• Faster transit times than conventional ships.
• Reduction in claims and insurance costs.