Image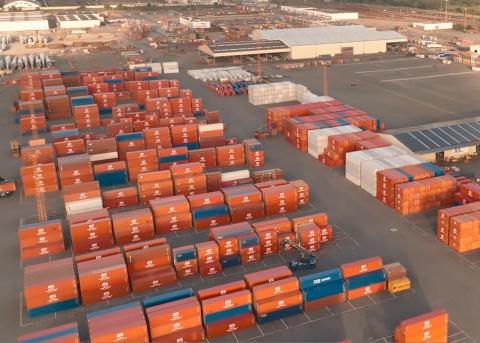 Multimodal Services From Origin to Destination
Block text
Intermodal Service - Full service, high quality intermodal partnerships managed by experienced transportation professionals to ensure the timely pickup and delivery of cargo from door to door
Barge Service - Fixed weekly barge service on the Rhine River to service points in Germany and Holland to complement our environmental initiatives. 
Barge Service Details »
Image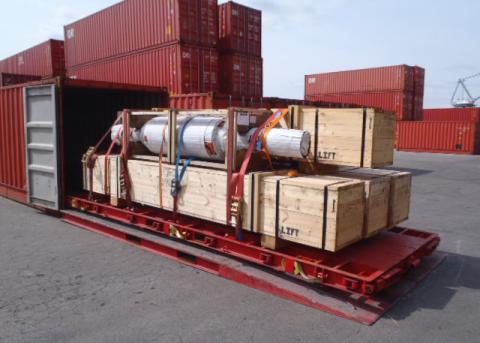 Specialized Services for Challenging Shipments
Block text
We have developed innovative cargo handling systems that permit hard to handle cargo to be containerized
Image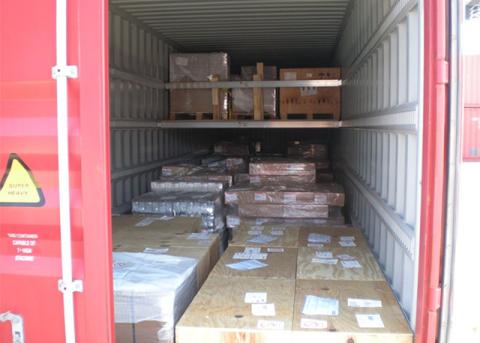 Dedicated LCL Network Serving US and Europe
Block text
Innovative Less than Container Load (LCL) service that provides broad geographic coverage and unparalleled door to door transits over traditional consolidators. 
See Coverage Map »
Image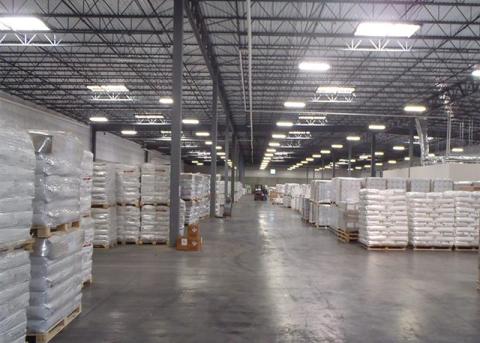 Managed Storage Services
Block text
Quality warehouses operated by trusted partners to facilitate transfer and long or short-term storage at each port of call. 
Genk, BE
Liverpool, UK
Chester, PA
Aston, PA
Wilmington, NC
See our Warehouses »
Image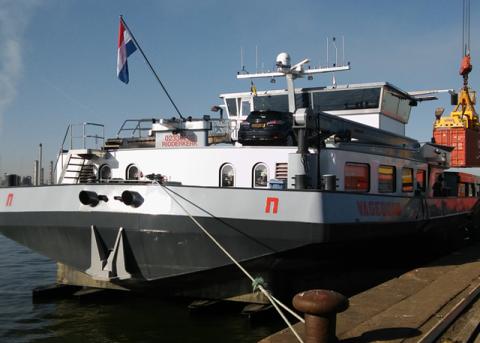 Our Barge Services
Block text
Offers a fixed weekly barge service on the Rhine River, complementing our environmental initiatives.